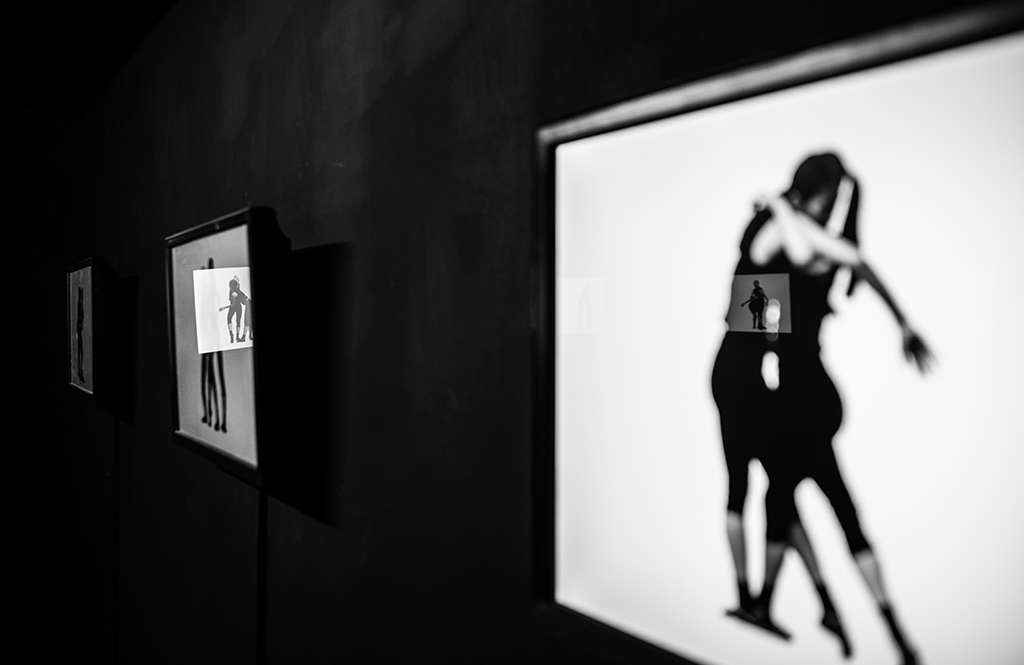 FreeSteps – sense of place, 2017, video.
Northern Art Village B
FreeSteps is a ten-year project created by choreographer Wei-Chia SU since 2013. It is dedicated to pure body exploration instead of forms, and through the embodiment of great dancers, to generate diverse body languages that we call "steps" . FreeSteps – senses of place is the first cross-disciplinary collaboration with Chun-Yi CHANG.
In the duet, by their solid training background, dancers are capable of transforming physical sensibility into a way of communication serving as listening. When two bodies shifting through gravity into one shared core, it creates the state of gentle movement and rebalances. There are much more scenes and imaginations within bodies during the movements of twisting, deforming, integrating and separating, especially when the process is beheld closely.