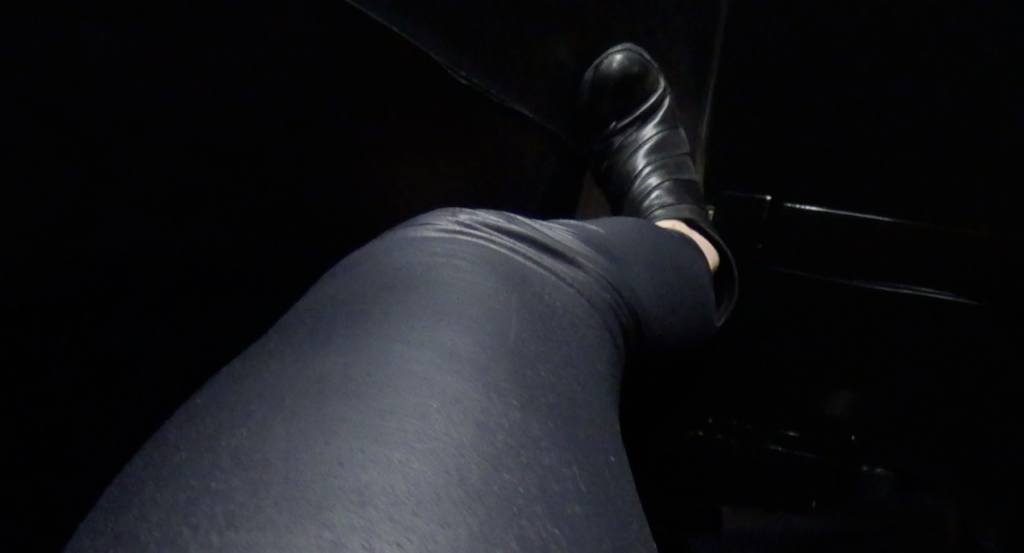 Beware of Imitations!, 2014, mixed media, video and installation, dimensions variable.
Yo-Chang Art Museum 3F
La Casa Encendida (Madrid), in 2014 commissioned a new work from La Ribot as a tribute to Loie Fuller for the exhibition "Escenarios del Cuerpo". As a starting point for the creation la Ribot is inspired by the empty black stage that characterises Loie Fuller's avant-garde works.
In collaboration with the experimental musician Carles Santos, La Ribot films this piece, with camera in hand, resulting in a suggestive and strange subaquatic atmosphere where only the composer's grand piano shines.